I got inspired by some of the bloggers to do
a Top Ten Layout of the Year 2010.
When you have a baby a year goes by so fast!! But when you look at the pictures they look so different and they grow up so fast. No doubt the best thing in the world is to be a mom :)
I hope you like my Top 10
Read the story about the zebra HERE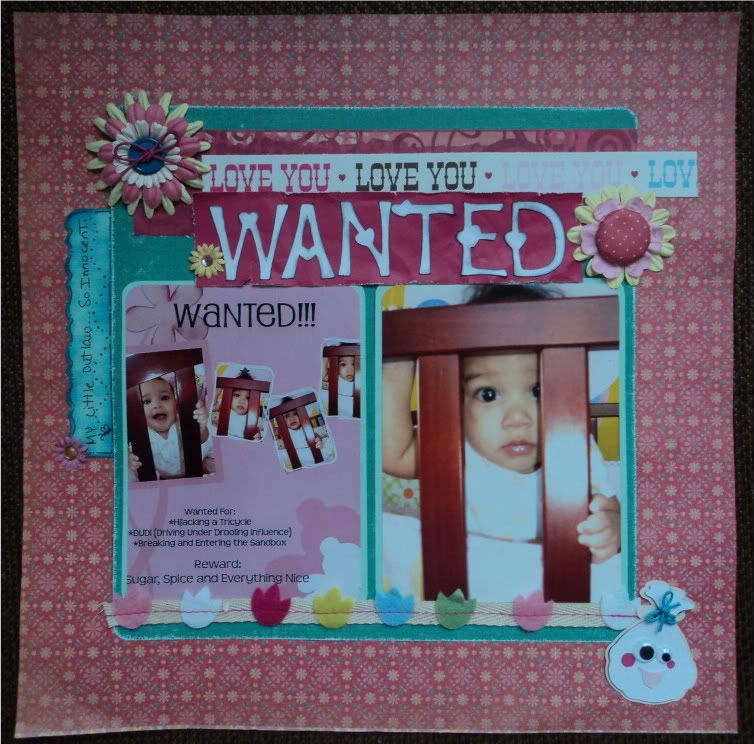 To see these two click HERE
To see this post click HERE
To see this whole post click HERE
I made this one yesterday and I really liked it!!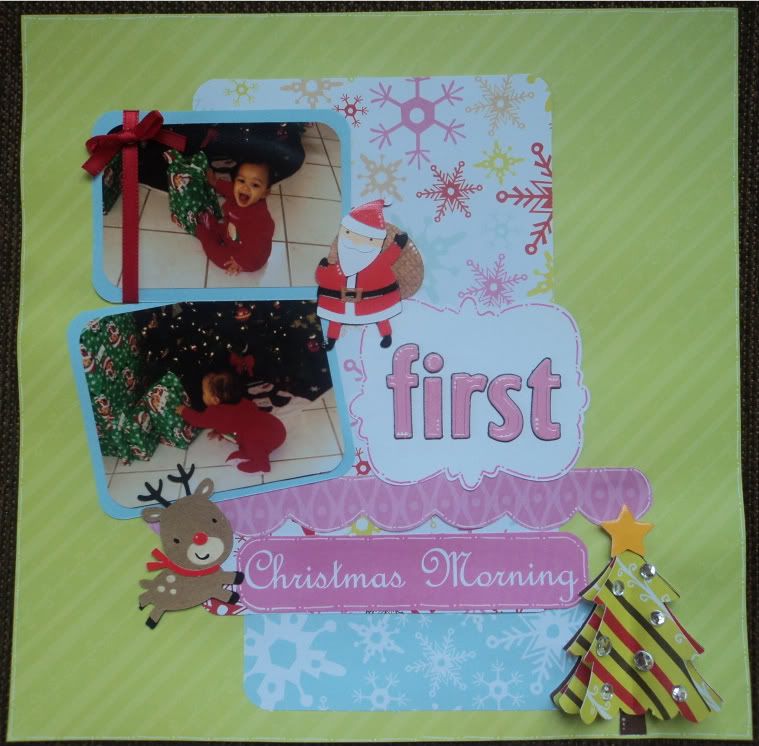 Have a Great and Creative New Year!!