This week we are having the Tombow Games!!
I'm a bad athlete but if there was a competition for fussy cutting I would totally get a medal!! You can win too!!
All you need to do is participate in this week's challenges.
Each of us is showcasing a product and all you need to
do is a project of your choice using that product.
For my project I made a card inspired in an award ribbon.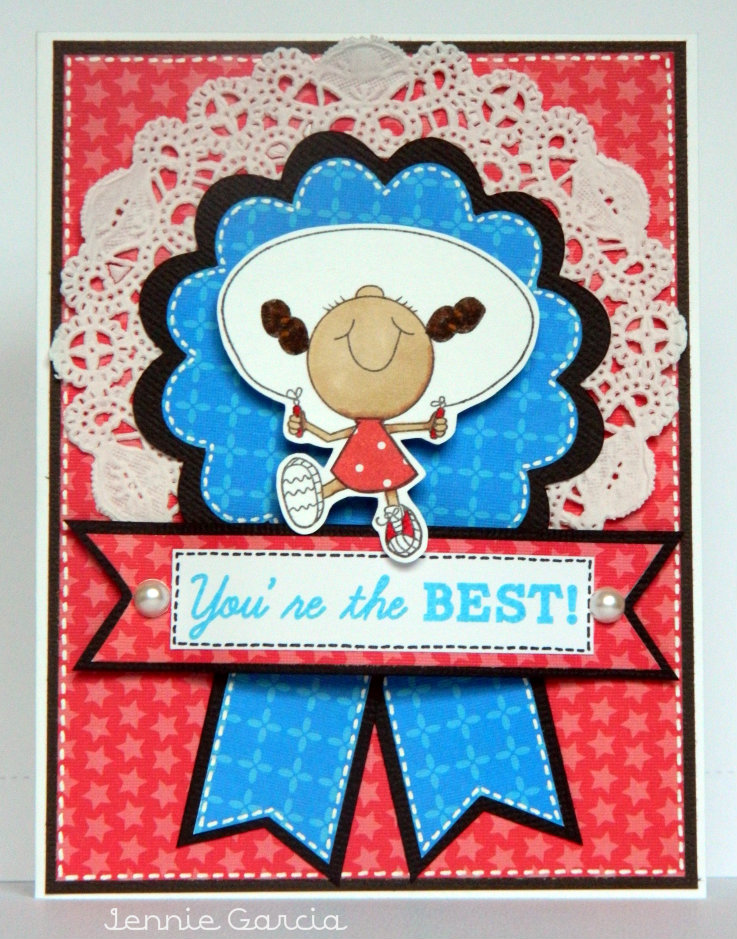 My style is kinda cutesy but I wanted to use an
athletic
image so I chose this stamp from Peachy Keen Stamps.
To paper piece her dress I used the
is the product you need to use for my challenge.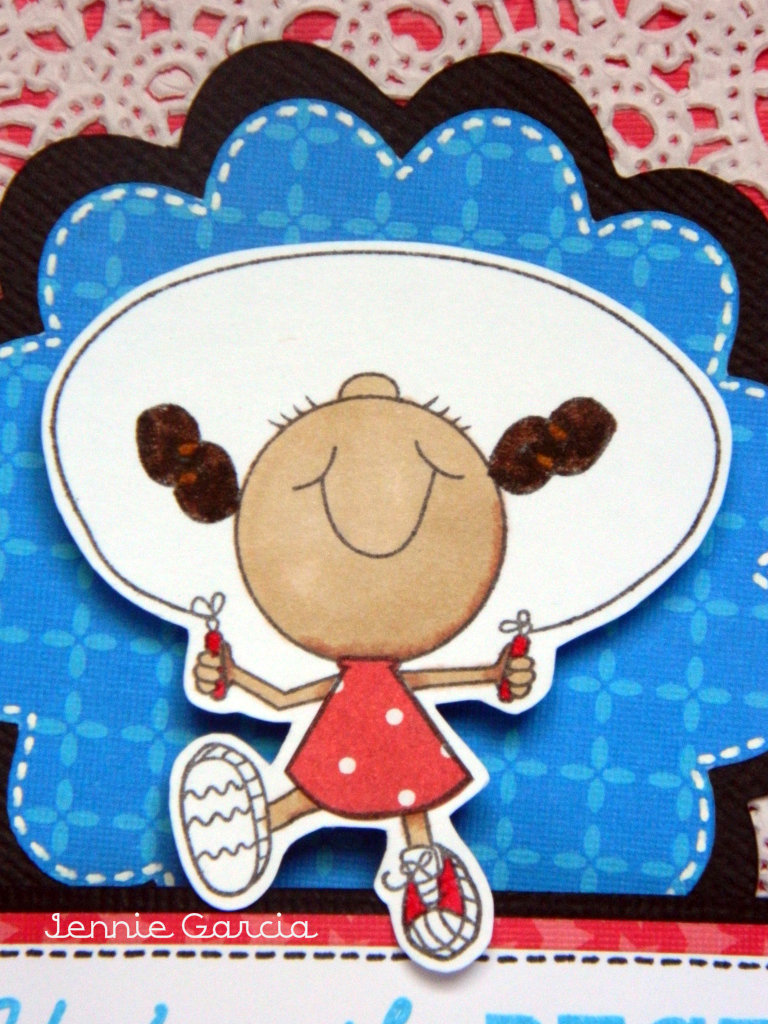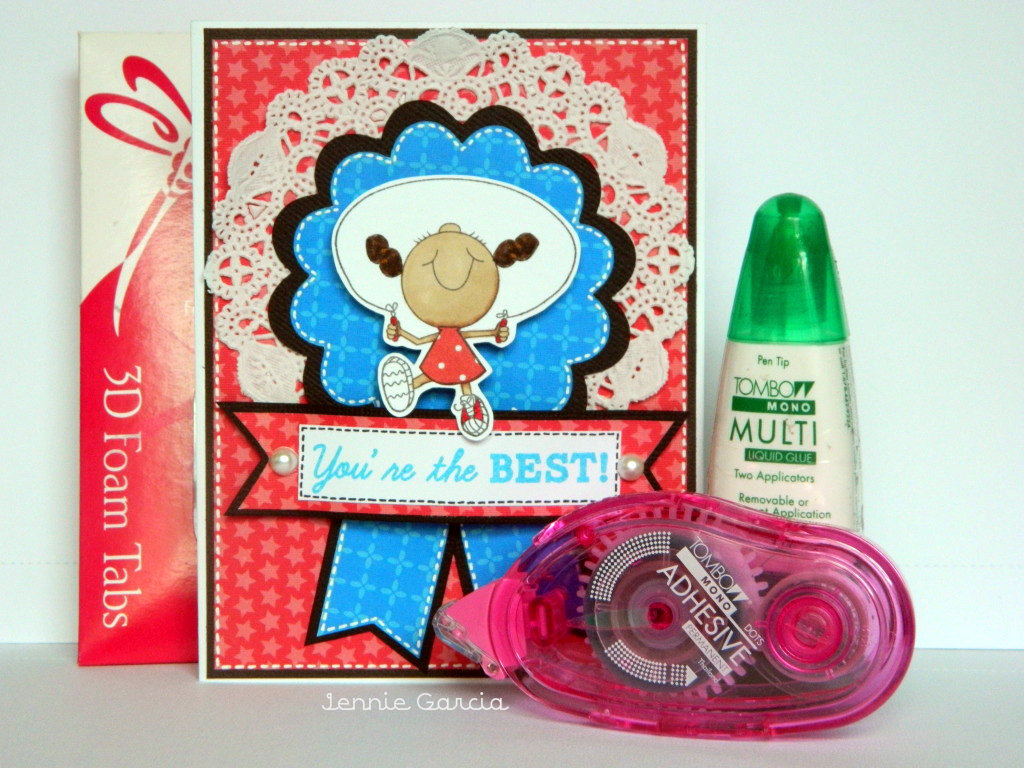 Are you ready to join the games!!
If you enjoyed this post please follow us on
*Remember to visit the Tombow USA Blog for daily inspiration!!